O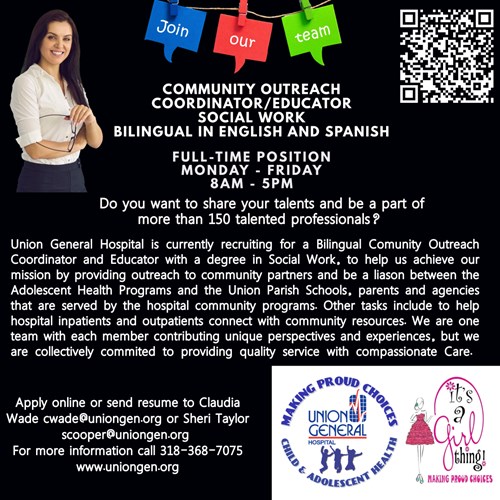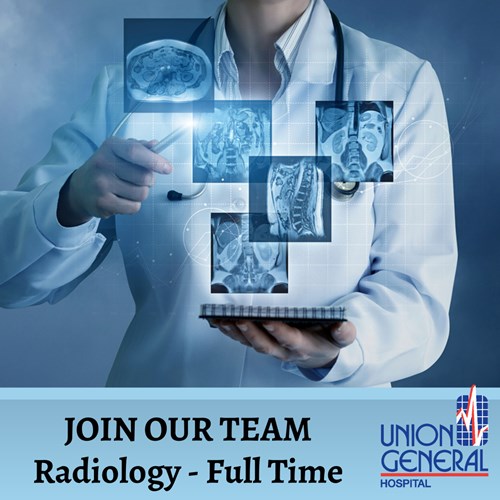 JOB OPENING
Radiology- Full Time
Day Shift 7A-7P
(Rotating Shift)
Competent in all aspects of Radiology. CT and CTA Exams a plus.
Worked in Emergency and hospital setting.
Licenses: ARRT and LSRT
Complete application online or send resume to cbranch@uniongen.org or kthompson@uniongen.org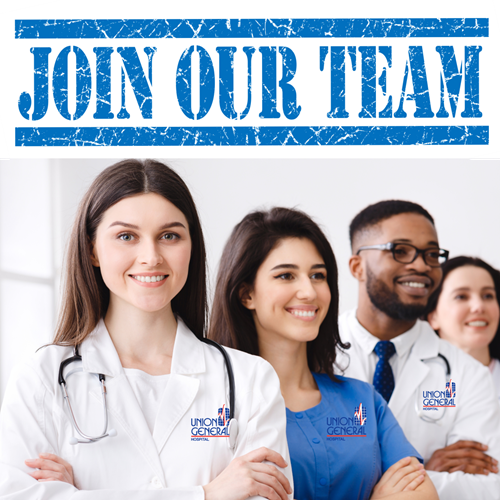 RURAL HEALTH CLINIC OPEN POSITION
Nurse Practitioner (FULL-TIME)
Responsibilities Include:
• Provide healthcare, diagnosis & treat acute and chronic illness.
• Administers preventive health service with prescribed guidelines and under the instructions of the collaborating physician.
• Orders, interprets and evaluates diagnostic tests.
• Prescribes pharmaceuticals.
• Prescribes and recommends forms of treatment.
• Makes referrals to outside healthcare professionals.
Please email resume to smason@uniongen.org or scooper@uniongen.org
---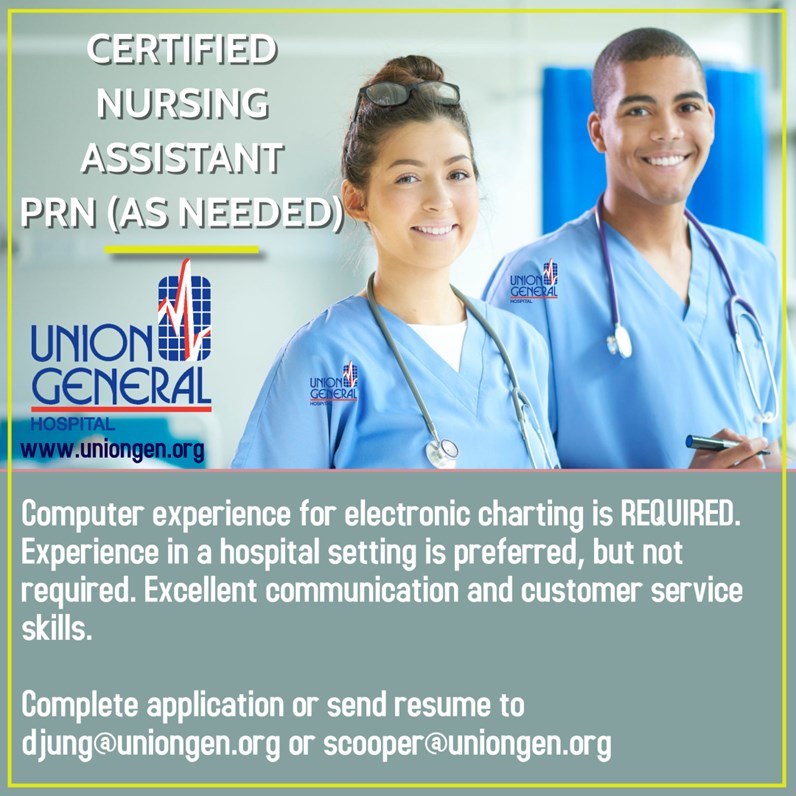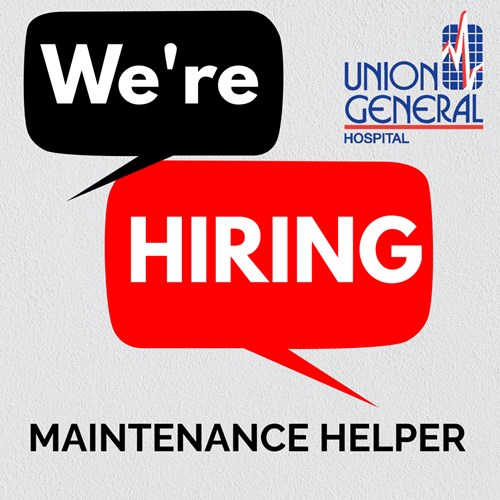 JOB OPENING
Maintenance Helper
8:30AM-5:00PM
No Experience Needed
Job Duties include but not limited to:
mowing, weed eating, maintaining the grounds, trash removal, etc.
You can find application on the hospital website or send resume to ppeterson@uniongen.org or kthompson@uniongen.org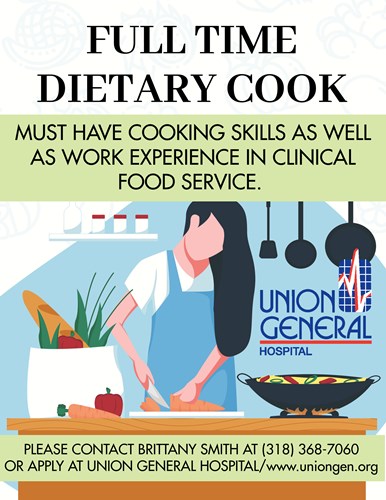 Applications are also available on the greeter's table by the Emergency Room.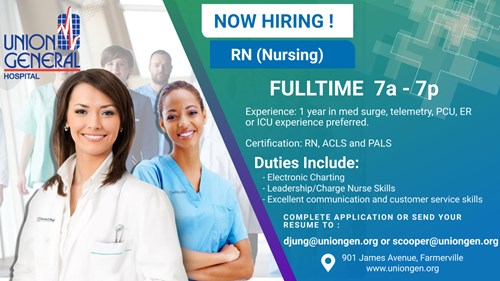 ---