Union General Hospital is committed to providing Access to Quality Care Close to Home in a safe environment to the residents of our community and surrounding areas, and to be recognized as the Hospital of Choice for Union Parish. As a community-based hospital, our priority for 45 years has remained the same - meeting the healthcare needs of our community through progress and a commitment to excellence.
This is our commitment to our patients, both today and into the future.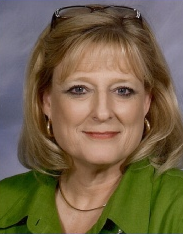 Evalyn Ormond
CEO at Union General Hospital
PREVACCINATION CHECKLIST FOR COVID-19 VACCINES
COVID-19 VERSUS FLU LEARN MORE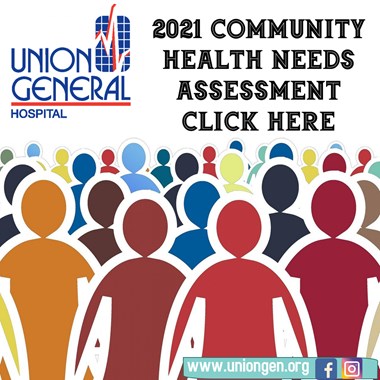 Union General Hospital is in the process of identifying health needs in Union Parish, so we can better plan to meet those needs. We want to hear from YOU! Take the 2021 Community Health Needs Assessment survey to help us understand how to better meet the health needs of our community. Community members can access the survey electronically (through computer or phone) using the link:
The survey should take 15-20 minutes. Please share this survey with your friends and family and as many of your networks as possible. The target audience is Community Residents in Union Parish. You must be 18 years old or older.
Thank you for your assistance. The more surveys completed by residents, the more we can generalize the results about the major concerns in our parish.