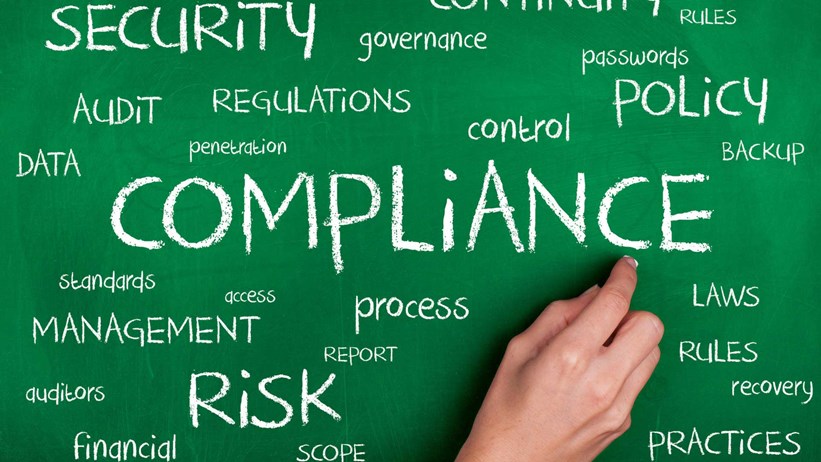 Deter: Protect Your Personal Information
Guard your Medicare and Social Security Numbers carefully.  Treat them like you would treat your credit cards.
Be suspicious of anyone who offers you free medical equipment or services and then requests your Medicare number.  If it's free, they don't need your number!
Do not let anyone borrow or pay to use your Medicare ID card or your identity.  It's illegal and it's not worth it!
If your Medicare card is lost or stolen, report it right away.  Call Social Security at 1-800-772-1213 (TTY 1-800-325-0778) for a replacement.
Compliance Concern?
Contact Julie Duty, Compliance Officer for Union General Hospital
OIG #: 1-800-HHS-TIPS (447-8477)