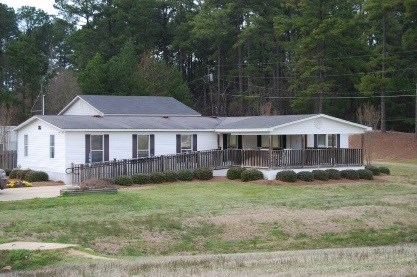 Union General Hospital Intensive Outpatient Program provides confidential, therapeutic guidance and counseling to people who need help in dealing with life issues or other mental health concerns.
The Intensive Outpatient Program helps people with:
Stress and anger associated with illness

Depression

Psychiatric disorders

The coping process

Compliance with medications

Understanding the grieving process

Families in understanding and coping with the disease process

Coping with new or altered physical appearance

Alternatives for pain relief

Impaired judgment
Our team of experienced Licensed Professional Counselor,  Therapists, Registered Nurses, Psychiatrists and other trained professionals treat patients in a manner that will enhance self-confidence and independence, all in the least restrictive environment possible.
ADMISSION TO PROGRAM
Life can be more enjoyable. Call 318-368-4748 today for a free, confidential assessment. All referrals and assessments are confidential. Talk to your doctor.
THE INTENSIVE OUTPATIENT PROGRAM IS AVAILABLE TO ALL ELIGIBLE MEDICARE PATIENTS