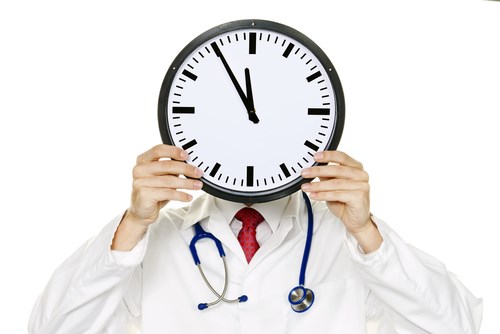 IN AN EMERGENCY, WHAT MATTERS MOST:  FASTER OR BETTER?
HOW ABOUT BOTH?
A patient's chief complaint in the emergency room isn't about the illness or injury, it's about the time it takes to be seen and treated. At Union General Hospital our goal is to get you treated and back to your regular routine as quickly as possible.
With innovations in patient care, Union General Hospital is committed to provide prompt care that patients expect in a medical emergency.
High quality care. Advanced technology. Friendly, caring environment. You can have a faster and better emergency care.