UNION GENERAL HOSPITAL is committed to providing Access to Quality Care Close to Home in a safe environment to the residents of our community and surrounding areas, and to be recognized as the Hospital of Choice for Union Parish. As a community-based hospital, our priority for 45 years has remained the same - meeting the healthcare needs of our community through progress and a commitment to excellence.
This is our commitment to our patients, both today and into the future.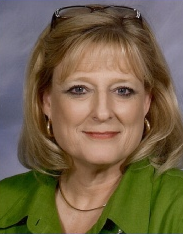 Evalyn Ormond
CEO at Union General Hospital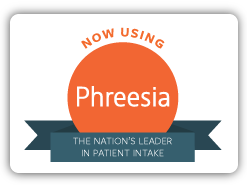 Did you know that Union General Rural Health Clinic allows you to check in online ahead of time? You can confirm your appointment via text message or email, and check in online prior to your visit. You can also check in on your own device when you arrive. Ask us about using mobile registration to make your next visit simpler and faster!
Union General Rural Health Clinic is partnering with Phreesia to help you save time registering for your appointment. Use mobile check-in to register from any smartphone, tablet or computer from the privacy of your own home. Checking in on your device saves you time and ensures your information is always up to date!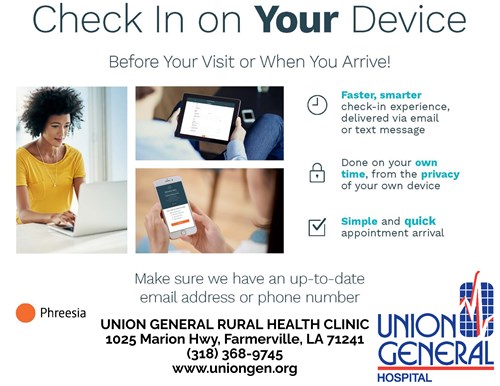 COVID-19 VERSUS FLU LEARN MORE